Alexandra had previously tried to prove that the singer's inheritance belonged to her, brought documents on marriage from Serbia and Bulgaria to the court, which, after verification, turned out to be invalid. Now she again shows the marriage documents – this time from Croatia.
The niece of the late singer spoke about this on the air of the show "Andrey Malakhov. Live". Tatyana Yakovleva hired a lawyer who understands this story. The lawyer actually called the representatives of Kutsevol and reported strange episodes with marriage documents.
The lawyer listened to all the arguments of her Russian colleague and replied: "I cannot say whether they are forged or not. But Kutsevol sent them to me, as they are in demand by the state. " In addition, the specialist noted that according to Croatian laws, the fact of cohabitation is equated to marriage, but nothing will move from the point until all legal processes in Russia are completed.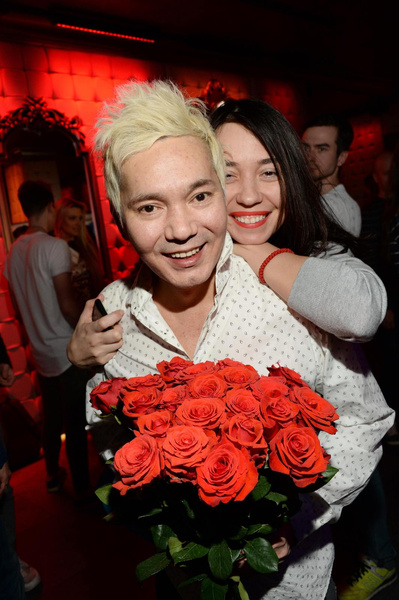 Yakovleva's lawyer suggested that it is possible that Kutsevol provided old documents, which had already been discussed many times in Russia, having determined their fake origin.
do not miss"I lived in fear!": Who forced the ex-wife of Oleg Yakovlev to take things out of his apartment
Oleg's niece intends to apply to the prosecutor's office to sort out this case. She does not understand why Kutsevol is fighting for something that does not belong to her, and puts a spoke in the wheels of real heirs.
Correspondents of the TV channel "Russia 1" decided to personally come to Kutsevol and discuss all the issues with her, but next to Alexandra there were police officers who did not allow her to approach the former lover of the star. Sasha's father also did not want to communicate with reporters. The man only stated that his daughter is the common-law wife of the soloist of "Ivanushki International".
Photo: Legion-Media
Disclaimer: If you need to update/edit/remove this news or article then please contact our support team
Learn more