"Looking at our stars entering the red carpet, from time to time I am convinced of one thing – in Russia it is not developed to be shocking. In our country, shocking is a synonym for absurdity and ridicule, "the stylist believes.
Yulia Baranovskaya
I really like Julia outwardly – she has a natural beauty. But she became a hostage to her image. For an artist, it is extremely important to emphasize his individuality with an outfit, and not kill. Julia chose an unsuccessful dress: sequins are cheapening her. This style does not suit her at all: why did she cover her arms with a net? I am sure that the dress costs several tens of thousands of rubles, but on Baranovskaya it looks as if, passing by the Gardener, Yulia grabbed an outfit there for the most important summer festival.
Anna Sedokova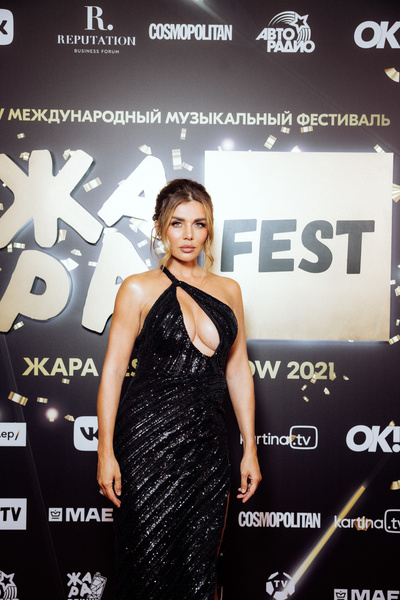 In my opinion, Anna Sedokova wore the most unfortunate outfit of the ZHARA festival. She has a great figure, which she ruined with this dress. The singer's chest has become asymmetrical. It can be seen that she is uncomfortable in this thing. Yes, now such cuts are in trend, but if you are uncomfortable in this, then the whole image will scream about it. Anna desperately needs a team of stylists. It can be seen that this dress does not paint her at all, emphasizes figure flaws. I would advise her to ditch revealing outfits and sequins in favor of something modern. Try, for example, a tougher image and exploitation of the rule "the more open, the less room for imagination." At Sedokova, all outputs are the same.
Vanya Dmitrienko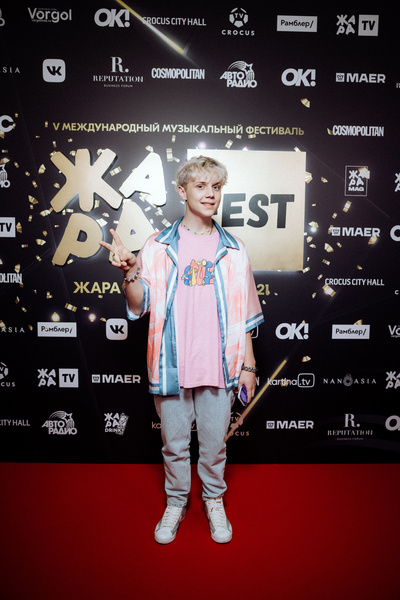 Probably, with his choice of "bow", he wanted to show a certain detachment and freedom from the stereotypes of show business. Okay, Vanya, you can be simple and sweet, but still there is a certain dress code at such events, and non-observance is a banal disrespect for the entire team of organizers who tried and worked for a certain result. To enter the red carpet of the largest event in breeches and a T-shirt – well, such … For what? To prove you're out of the system? Well, Vanya, judge for yourself … If you are standing on the red carpet, then you are right at the epicenter.
Ani Lorak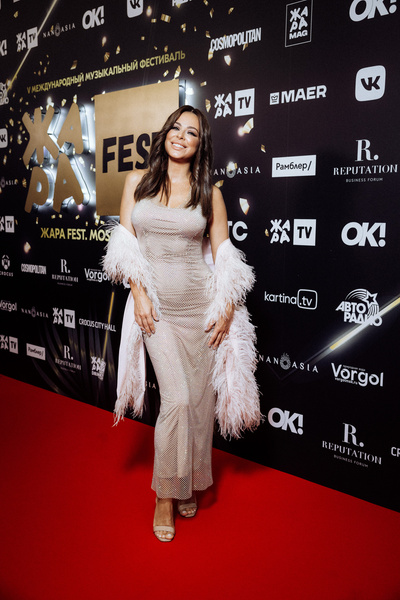 I am madly in love with the work of this singer and I consider her to be a real diva, but then why does her image look frankly cheap? All due to the fact that Lorak always has a lot of details – accents. A shiny bodycon dress with a cutout, boas, curls, attention-grabbing shoes, active makeup – all together work against the singer, making her look gaudy. This is a story about "put on all the best at once." The question is why? The feeling that the artist's stylist just decided to collect all the trends in one outlet to get a kind of wondrous diva. Important advice to female readers: please do not wear open toe shoes if they are too small for you. Your fingers look terrible. There is even a separate topic for haters when they enlarge the absurdly protruding fingers of artists and laugh at them.
do not missAni Lorak: "Men's magazines offer a million rubles for a hot-style photo session"
Lolita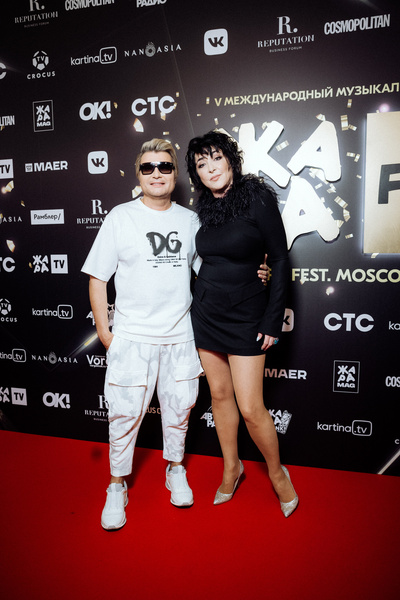 We all understand that after the divorce, Lolita began to look perfect: an interesting hairstyle, a new type of makeup, a good shape. But you still need to be objective in relation to yourself. I believe that at 57, dressing in mini, as if you are 17, is a departure from reality. I would call her bow "a cry for help from the style team." Well, how could you deprive a singer of her neck with this awful collar? What for?
Valya Carnival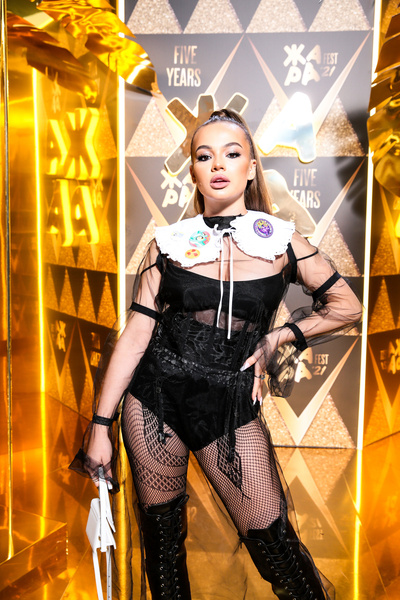 Most likely this girl wanted to show with her bow that she was super stylish, but something went wrong. And from the word "absolutely". Vali has absolutely incompatible everything. This is an absolutely Instagram Jacquemus handbag that she stupidly took to brag about. Collar. Body. Fishnet tights. Already absolutely not fashionable over the knee boots. I am already silent about the seasonal relevance. In general, this is a failure. The same as in the dispute with the Valley.
do not missLarisa Dolina: "After the scandal with Valya Karna.val, people wish me death, they see me in my grave"
Klava Coca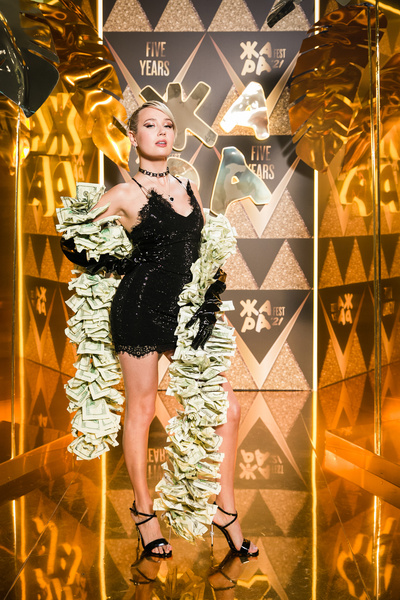 I love Klava Koku very much and respect her for the fact that she proudly carries the status of a trendsetter. But this image, to my regret, is a failure. The Moulin Rouge idea didn't work. The reason is too many accents: all at once. Active shooters, a complex hairstyle, a shiny lace dress, leather gloves, banknotes — everything went wrong. This banknote boa would look much cooler on something sporty or on some rough denim suit with active bright shoes. It would be stylish and tough, what her appearance needs. Now the image of the animator at the party has come out.
Photo: press service, Instagram
Disclaimer: If you need to update/edit/remove this news or article then please contact our support team
Learn more