The incident took place in the Gornozavodsky District of the Perm Territory. A married couple, together with their 11-year-old daughter, were resting on the banks of the Koiva River. At some point, the woman's sister, Veronica, joined them.
Later, Veronica's ex-husband, 57-year-old businessman Sergei Shinkevich, who runs several grocery stores, drove up. The man called the ex-lover for a serious conversation – he apologized to her and begged her to return to the family. Having received a negative answer, the businessman left in anger, and a few hours later returned with a gun.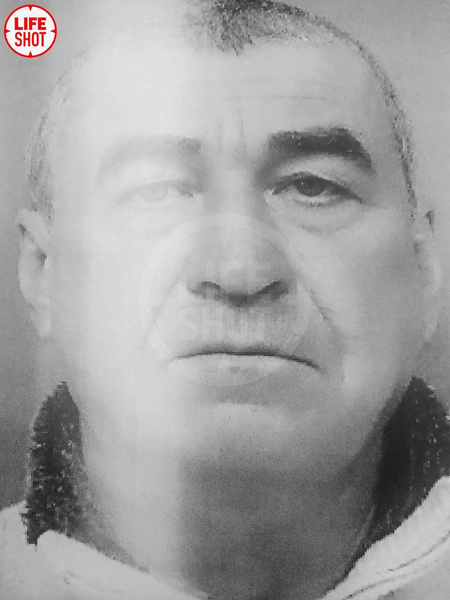 Shinkevich shot at his ex-wife, as well as at her relatives. Veronica's niece managed to call the police and report that her family was attacked. However, the victims did not have time to help – all three adults died on the spot.
do not missA former policeman opened fire on passers-by in Yekaterinburg. Badly injured child
The girl herself received a through wound in her shoulder. The schoolgirl has already been transferred to the guardianship staff. It is known that Veronica also has a minor son, whose fate is still unknown.
The shooter immediately fled the scene of the crime. Sergei was put on the wanted list, and later detained. Law enforcement officers are checking.
Based on materials from the Telegram channel LShot
Photo: pixabay.com, LShot
Disclaimer: If you need to update/edit/remove this news or article then please contact our support team
Learn more