Hardly anyone could have imagined that the sudden death of Boris Grachevsky would turn into a scandalous "sawing off" of his main brainchild – the children's newsreel "Yeralash". After the death of the director, it turned out that Grachevsky's business partner, Arkady Grigoryan, received most of the rights to the project. Now he is the CEO of Yeralash LLC.
Ekaterina and Anna stated that the distribution of shares in the company was not fair and announced that they would defend their rights. On June 10, it became known that Grigoryan had filed a complaint with the police. The man complained that he was being threatened. Allegedly, certain persons are forcing him to transfer his share in "Yeralash" in favor of Belotserkovskaya and Grachevskaya.
do not missHe defeated cancer, but died without ever making peace with his daughter. Boris Grachevsky's unfulfilled dreams and regrets
Grigoryan himself refuses any comments on this matter. "News travels at the speed of light … No, I'm sorry, I won't comment on anything. If you found out about the application, it means that you should have it in your hands ", – only noted the general director of" Yeralash ".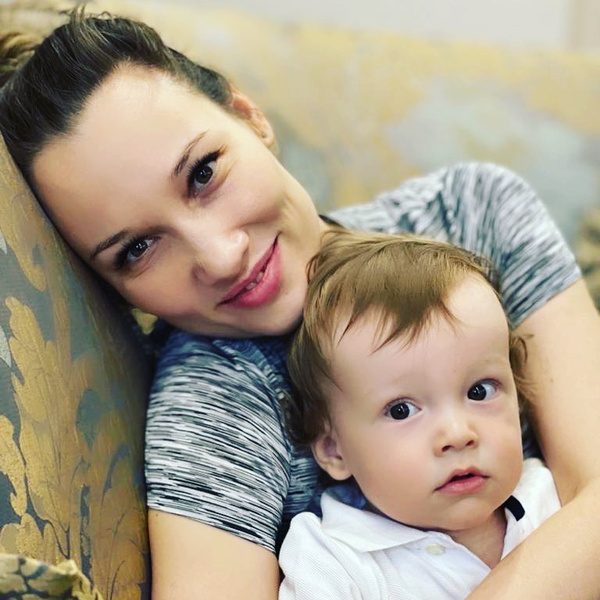 But Ekaterina Belotserkovskaya did not remain silent and quickly denied the accusations against her. According to the widow, she has not seen or communicated with Grigoryan for several months. "Naturally, we asked him a question about Yeralash, since everyone understands perfectly well that his share is not here. But no one was persuading anyone to do anything! He made an appointment, said that it was necessary to collect all the heirs. He did not collect all of them. We waited, but nothing happened. Nothing changes, "said Ekaterina.
Recall that the main heirs of Grachevsky were considered his youngest children – Vasilisa and Philip. During his lifetime, the director admitted that he wants to leave everything he earned to his daughter and son. However, Belotserkovskaya insists that the money from Yeralash is of little value to her. It is much more important for an inconsolable widow to preserve a good memory of her husband.
Based on materials from MK and Channel Five
Photo: Legion-Media, Instagram
Disclaimer: If you need to update/edit/remove this news or article then please contact our support team
Learn more