The night before, the French police raided Yana's house. At first, the girl thought that this was due to yesterday's loss in the Roland-Garros tournament: together with Ekaterina Aleksandrova, she lost to the Australians Storm Sanders and Isla Tomlyanovi. But then it turned out that we were talking about a case a year ago.
Then the 26-year-old Sizikova was paired with American tennis player Madison Brengle. Experts noted that during a match in one of the games, the athlete unexpectedly made two double mistakes in a row and crouched down strangely after hitting. This would have gone unnoticed if at that moment the bookmakers had not noted a large influx of bets on the loss of the game to Sizikova.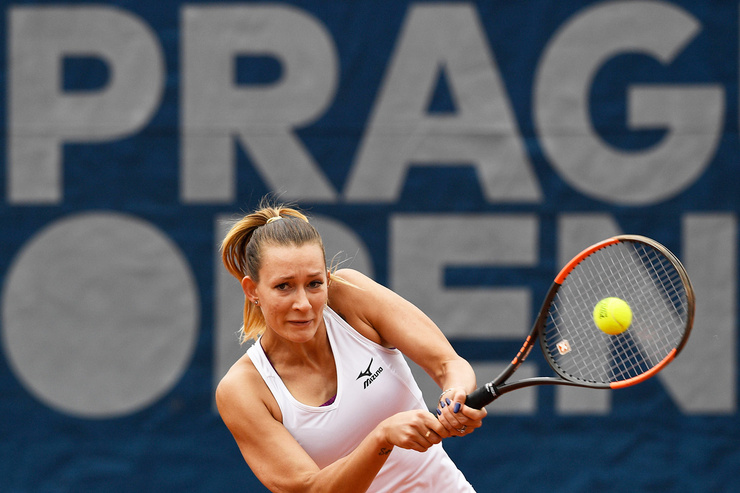 The incident attracted the attention of the police, who suspected the athlete of "willful loss." The investigation began at the end of 2020, and the day before, Sizikova was detained. Today she was charged and must choose a preventive measure.
Based on materials from Le Parisien
Photo: Legion-Media
Disclaimer: If you need to update/edit/remove this news or article then please contact our support team
Learn more