According to a close friend and ex-producer of the actor Vitaly Solnechnaya, everything is fine with Artemiev. The 47-year-old artist is alive and well, and he does not need any material support.
"For the past few years, Artyom has not been socially and does not give interviews. His page was hacked. He doesn't have any bowel cancer, everything is fine. We tried to delete this page on the social network, but it didn't work – the passwords were changed. Artem is now on sabbatical, doing completely different things not related to cinema. He recently had a child, "assured Vitalia.
The producer asks the public not to transfer money to accounts and cards indicated on the artist's page on the social network.
do not missAlcoholism and difficult childbirth – the fate of the actors of the TV series "Tatiana's Day"
"If Tema needed finances and help, he would first of all turn to his friends. Artyom would never stoop to begging from fans. I've known him for 10 years, "Solnechnaya emphasized.
And on the actor's Facebook page, in turn, new posts appear with a photo of Artemiev. "My dear ones, I read your comments and thank you for not being alone. Recently my friends from Tashkent visited me, "reads one of the latest publications.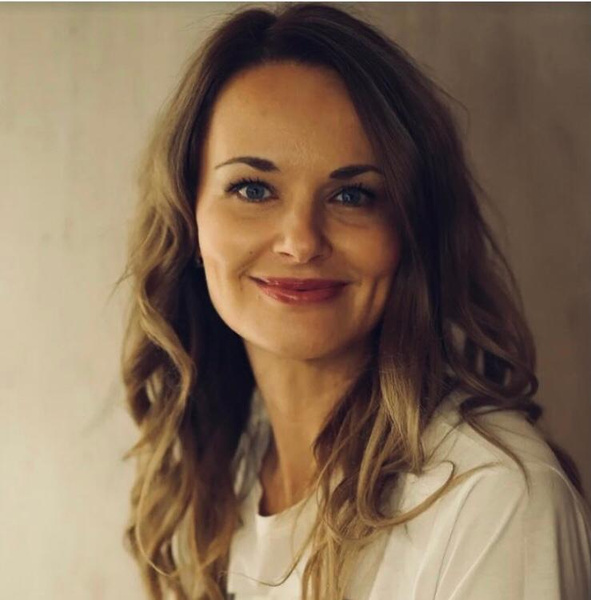 Photo: frame from the TV series "Tatiana's Day", Facebook, personal archive
Disclaimer: If you need to update/edit/remove this news or article then please contact our support team
Learn more