Maria Maksakova is catastrophically unlucky. At first, the artist fought for an apartment in the center of Moscow for a long time, proving that third parties took possession of the property illegally. As a result, the court found that the property belonged to the artist.
Now the capital's apartments of the opera diva have been robbed. As journalists reported, Maria came home, but could not open the door. She had to call specialists to break the lock. Once inside, Maksakova immediately noticed that works of art had disappeared from the rooms. The thieves also took from the safe about one hundred thousand dollars. The total damage is estimated at half a million dollars.
do not miss"Mom considers Vanechka a bastard": Maria Maksakova burst into tears due to a conflict in the family
Maksakova has already contacted the police, and an investigation is underway into the theft. Recall that now Maria lives in Kiev, so she does not have the opportunity to constantly monitor Moscow real estate.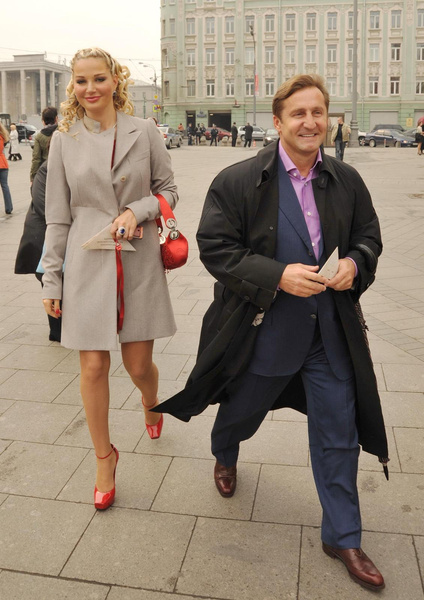 Recently, the elder children of the star have been applying for an elite apartment on Krasnopresnenskaya embankment. In April, a lawsuit from Ilya and Lyudmila Maksakov-Igenbergs was registered in the Presnensky Court of Moscow. The son and daughter demand to transfer this property to them.
Maria's older children have long been raised by their father Vladimir Tyurin. The heirs hardly communicate with their mother. Earlier, Maria complained that her daughter and son were being deliberately turned against her.
Based on materials from REN-TV
Photo: Legion-Media
Disclaimer: If you need to update/edit/remove this news or article then please contact our support team
Learn more