Ksenia Sobchak's relationship with children has always been difficult. Fans remember how the TV presenter called the kids "bastards" and rejected motherhood. After her son Plato was born, the situation changed. Now the child is the main joy for Sobchak.
At the same time, the TV presenter does not hide that raising a son is not only exhausting, but also extremely expensive. "Raising a child is expensive and difficult. It is better to raise one, but give him super education, cool teachers, than to give birth to four and plow only for them all his life. This is an important factor. I am a wealthy person, but I can say that a child is super expensive. If you really do it – all these studios, circles, training, languages ​​- then you get a lot of money, "- said Ksenia.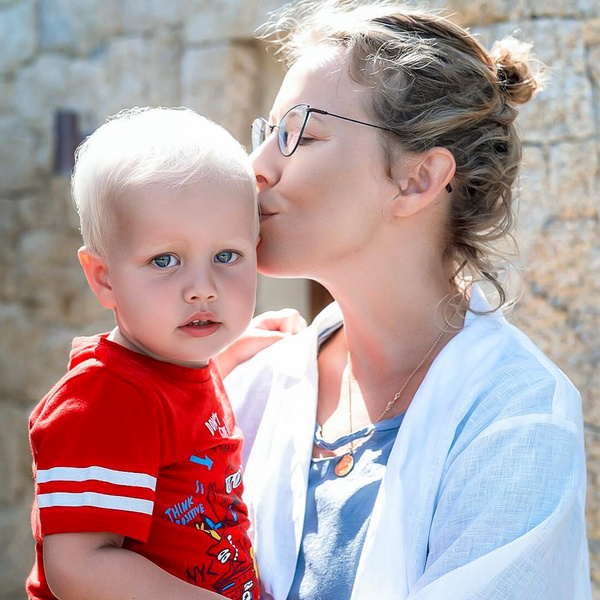 Recall that the star gave birth to a son from Maxim Vitorgan. Then Sobchak hid the pregnancy to the last. The public learned about her interesting position after it was impossible to hide the rounded belly.
do not missAll the men of Ksenia Sobchak
"The happiest moment was when it became clear from the analyzes that it was a boy," Sobchak admitted.
Now Ksenia is married to Konstantin Bogomolov. Of course, rumors about the TV presenter's pregnancy regularly appear in the press, but she refutes them over and over again. So far, Sobchak and Bogomolov do not speak publicly about their joint heirs, throwing their strength into the realization of career ambitions.
Based on materials from the documentary "Reproductive Violence" of the Premier online platform
Photo: Legion-Media, Instagram
Disclaimer: If you need to update/edit/remove this news or article then please contact our support team
Learn more