It is unlikely that Ani Lorak expected that her statements about Konstantin Meladze on the air of the program "The Fate of a Man" on the TV channel "Russia 1" would cause such a violent reaction. Some artists began to intercede for the composer, while others called for the fight against harassment. Lorak herself has already managed to abandon her own words, saying that she has no complaints against the producer.
Alexey Chumakov decided to support the discussion of this hot topic. The artist noted that he himself can flirt with a beautiful woman, considering it absolutely normal. "I would, perhaps, also suggest something to Ani Lorak. There is nothing wrong with that. As a man, I can always flirt a little with a beautiful woman. And that's okay. When a man rapes a woman it is disgusting. When a man hears a "no" from a woman and backs down, this is also normal, "Chumakov is sure.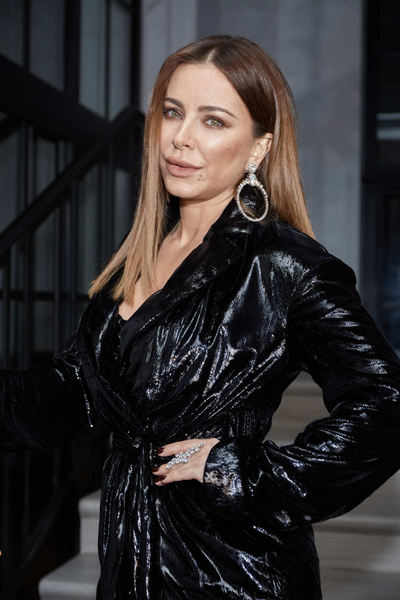 Alexey himself has never encountered harassment. Recall that at the beginning of his career, the musician collaborated with producer Yevgeny Fridlyand, who believed in his talent after the "People's Artist". At first it seemed to Chumakov that he had pulled out a lucky ticket, but after a few years it became obvious that the singer could not fully realize himself under the wing of the producer. That is why Alexey decided to leave.
do not missYulia Kovalchuk and Alexey Chumakov: "We survived a crisis in relations"
"After leaving the producer, I lived below such a poverty line that you can't even imagine. The debts were huge. I plowed to give them away. But you will never find my bad comments about Eugene. I left without scandals, albeit hard, "the musician emphasized on the YouTube show" Historis – Open, David ".
Now Alexey works without producers. At first, it was difficult for him to promote his work himself, but over time, the star had a whole army of fans. Chumakov is proud that he was able to prove his artistic independence and does not intend to stop there.
Photo: Legion-Media
Disclaimer: If you need to update/edit/remove this news or article then please contact our support team
Learn more